If you would like to drop off the car outside the opening hours of the car rental office or in the absence of our car rental colleague, you can use our "Return Box" service.
Park the rented car as instructed by a colleague working in the car parking and she/he will provide you a shuttle service to Liszt Ferenc Airport.
You have to leave the last fuel certificates in the car, give the keys and registration certificate of the vehicle to the employee of the parking lot.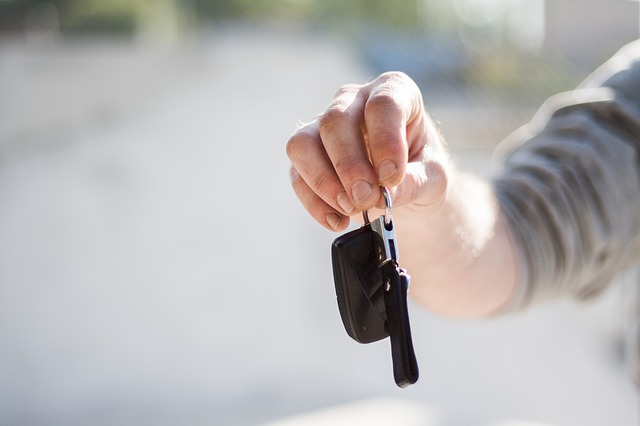 We recommend that you take a photo of the fuel gauge, the odometer, and car body. You can use this, if you get any unexpected charges for any damage, extra kilometers, or missing fuel.
If you are unsure about something, call the rental company. For example, if you notice any damage that you haven't noticed before, it's advisable to report it immediately to the rental company.
One or two days after you dropped off the car, we will send you an "acceptance form" by e-mail.
The form is filled out by the car rental staff when they inspect the car. Technically, you are responsible for the car until it is taken back by the car rental company. So check the car carefully to make sure nothing is left in it before you lock and leave the keys in the parking lot.
If it's dark, use your phone's flashlight. The photos you take, as well as the fuel certificates, they can save you from later problems. So keep everything at least until you get the "acceptance form" and the deposit. If the car's body is significantly soiled and because of this the damage is not visible, then the documentation of the car's condition will be completed after  we wash and clean the car.
Important: the colleague working in the car park only provides the transfer and safe storage of the car. He/she is not competent to take the car back, it is done by a car rental colleague who arrives first during the opening hours of the car rental.
The fee for the "Return Box" service (available in 0/24 hours): free of charge
The return box service can only be used when using a credit card or paying a deposit.
The ReturnBox service is not available for car drop-offs at directly BUD Airport.
If you would like that our colleague pick up the car in person despite the non-working hours, the fee is: 12.700 HUF